UPCOMING ENCORE ACADEMY EVENTS
Transforming the Way
Professionals Expand their careers through LinkedIn
Enhance your LinkedIn profile and grow your network! Join Pat Huston for a workshop on tips on getting better referrals and career opportunities.
Friday, May 13, 2016 9:00 - 11:00
Greenhouse, St. Petersburg
Free but must: REGISTER HERE
WORKSHOP: WHAT'S NEXT?
You will begin the exploration for reinventing your second half of life:
Learn how the world is redefining retirement
Learn how to make the most of your Encore Academy journey
Begin the internal exploration of what has meaning and value for your life
Participants will be given additional resources such as personalized coaching, workbooks, a journal along with additional community resources and ongoing support group meetings.
May 14, 2016 9:00 a.m. -3:00 p.m.(one 6 hour session)
St. Petersburg College, 13805 58th St. N., Clearwater, FL Rm 1-324
$75 | $65 Encore Connect Discount | REGISTER NOW
Encore Connect - Event Review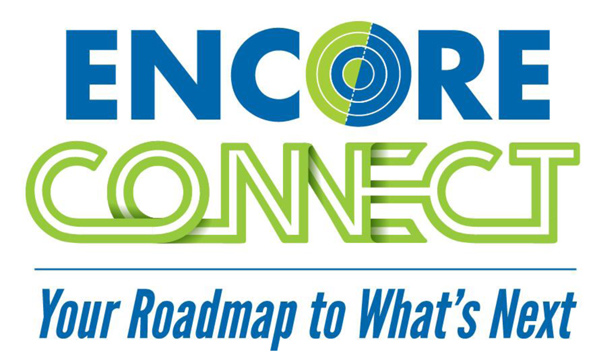 With over 250 in attendance, we Engaged, Inspired and Connected participants to the information they need to take the Next Step on their Encore Journey…Memories from our Encore Connect Event
Recent Articles from the Blog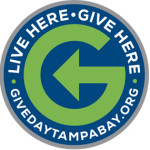 Get ready, Tampa Bay.
 The countdown is on. Give Day Tampa Bay May 3, 2016 Give Day Tampa Bay is a community-wide, 24-hour online giving challenge hosted by The Community Foundation of Tampa Bay. This charitable event helps Tampa Bay area nonprofits raise much-needed dollars and bring awareness … [Read More...]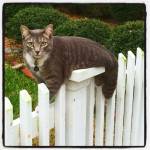 Two weeks ago, Encore Tampa Bay hosted an event in our community called Encore Connect: Your Roadmap to What's Next with over 260 people in attendance. The event was created to help mid-life adults (and beyond) connect to resources, organizations and experts that could help them along their "encore … [Read More...]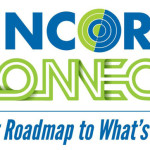 Encore Connect Event Will Help in Creating New Roadmap. Many Tampa Bay experienced workers, as they enter mid-life, are struggling with landing a job, finding the right resources for retooling, looking at starting a business, full time versus part time work, and figuring out the best way to … [Read More...]
We are so excited to participate in Give Day 2016! Donations will be accepted from midnight to midnight on May 3, 2016. Learn more by visiting
GiveDay.org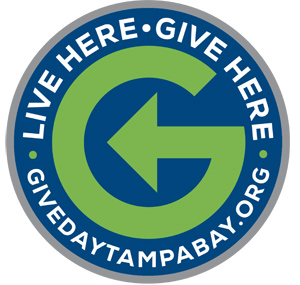 ENCORE ACADEMY
AT THE GREENHOUSE
The Encore Academy is here to provide workshops, resources and connections that will help you discover and launch your Encore career!
Sign up for updates about Encore Tampa Bay and our newsletter
ENCORE CAREER:
A second or third act that combines personal meaning with social impact and continued income.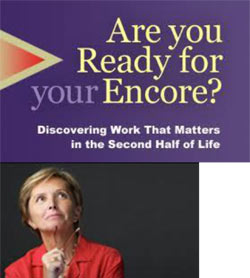 DID YOU KNOW?
10,000 Baby boomers are turning 65 every day
9 million people ages 44-70 are in their encore career
Another 31 million are interested in joining them
37% of boomers say they expect to retire after 65
10,000 adults are turning 60 every day
Over 40% of all start ups in America are by adults over 45 years of age.
70% of all boomers expect to work in some capacity after they "Retire"

Start your New Year by Taking the Next Step on your Encore Journey!