ARE YOU READY TO EMBRACE LIFE IN THE SECOND HALF?
Let Encore Tampa Bay be your guide and go to resource
for helping you discover and connect to your ENCORE!!
ENCORE CONNECT EVENT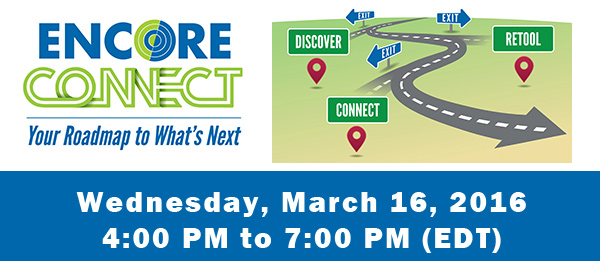 Event Location: USF St Petersburg
Presenting sponsor:

With support from: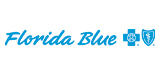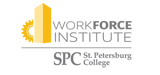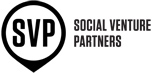 The Encore Tampa Bay Connect 2016 features nationally recognized Keynote Speaker, Kerry Hannon, who specializes in assisting older adults in discovering and connecting to their next career and/or life transition. Encore Connect seeks to deliver a memorable experience that allows attendees to walk away with solid information to move forward in establishing their encore lives.
Start your New Year by Taking the Next Step on your Encore Journey!
Making the Most of Your Transitions
February 15, 2016 - 6:30 – 8:00pm
Entrepreneur Collaborative Center
Ybor City
FREE |
REGISTER
In order to understand how we can make the most of change as we journey through to our Encore life we need to understand the difference between change and transition. This workshop will help you to understand the stages of transition, their challenges and opportunities and some solutions to move you successfully through each stage.
Redefining Success From The Inside Out
February 19, 2016 9:00 – 10:30am
The Greenhouse, St. Petersburg
FREE |
REGISTER
Come join others who are in or approaching their encore stage of life for a fun discussion group. Redefining Success From The Inside Out. This is an opportunity to look at how our perception and expectations around success change with age and maturity. It helps dig into the purpose, passions and fulfillment part of the journey. The discussion will be led by Bobbi Gemma, Master Certified Coach, Executive Coach and Life Architect with the Gemma Group. Bobbi, among other things, works with people inside and outside of organizations who are moving through transitions.
Recent Articles: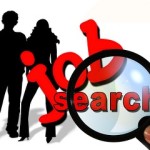 Guest post by Lisa Levinson and Doris Reeves-Lipscomb, Women's Learning Studio Our alliance with Encore Tampa Bay has made us aware that many baby boomers wish to keep working in a new style of retirement that includes earning income. But many might not have looked for a job in many years. Finding … [Read More...]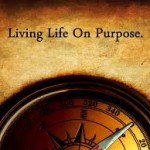 The New Year is the perfect time to step back and reflect on the past year and identify what you want to accomplish in the upcoming year. When people reflect on the past the biggest questions they ask is "What did I accomplish?" I would like to add a few other equally important questions: Did … [Read More...]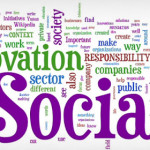 At the heart of the encore movement is the importance of purpose and the desire to make a difference. We know that the most predominant encore pathway is starting your own business. Encore.org conducted a survey in 2014 of adults ages 44-70, and found that one quarter; approximately 25 million … [Read More...]
ENCORE ACADEMY
AT THE GREENHOUSE
The Encore Academy is here to provide workshops, resources and connections that will help you discover and launch your Encore career!
Sign up for updates about Encore Tampa Bay and our newsletter
ENCORE CAREER:
A second or third act that combines personal meaning with social impact and continued income.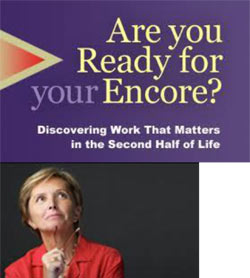 DID YOU KNOW?
10,000 Baby boomers are turning 65 every day
9 million people ages 44-70 are in their encore career
Another 31 million are interested in joining them
37% of boomers say they expect to retire after 65
10,000 adults are turning 60 every day
Over 40% of all start ups in America are by adults over 45 years of age.
70% of all boomers expect to work in some capacity after they "Retire"