Connecting Baby Boomers to their Encore Careers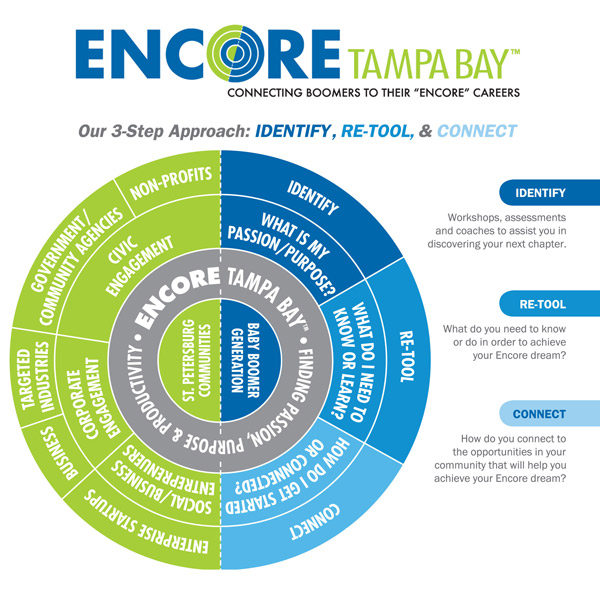 It's YOUR future. How are you going to use it?
The largest generation in American history is in transition, moving from midlife to a new stage of life and work. Tens of millions of people between the ages of 44 and 70 say they want encore careers that combine personal meaning, continued income and social impact.

OUR OPPORTUNITY:

The Tampa Bay area is home to more than 500,000 Boomers aged 46-64 and data show several new Bay area residents turn 50 every hour. With 40% of the St Petersburg's population and 29% of Tampa's population  over 50 years old, we have an incredible opportunity to tap into their talent and experience to benefit our community and economy.
Encore Tampa Bay is a non profit initiative (social enterprise) under the Community Foundation of Tampa Bay.  Encore Tampa Bay focuses on creating resources and pathways for boomer adults to explore options and retool for meaningful paid work or volunteer service in the second half of life.  We help to strengthen the organizations and economy of our community by connecting the talent and experience with the demand.   (Dual mission and markets)
Recognized as part of the national Encore Movement, Encore Tampa Bay helps Baby Boomers understand this exciting new stage of life development where anything is possible – all we need to do is be open and find our passion and purpose.
OUR VISION:
To Build an Encore Community
DUAL MISSION
We are dedicated to strengthening the lives, organizations and economy of our community by creating a network of resources and organizations that can assist older experienced adults to discover and retool to their encore.
We are committed to connecting encore talent to our community.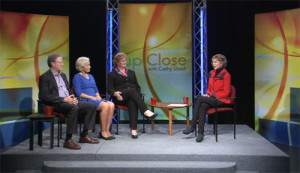 Our impact with four specific target markets:
 Individuals – To provide the pathways, programs, resources to help mid life, experienced adults to discover, retool and connect to their encore careers/ life.
Non Profits – To strengthen capacity of non profits by preparing and connecting talent to non profits.
Business – To help prepare organizations for the new world of work and to leverage the talent of older workers in the workplace.
Entrepreneurs – To offer support for seasoned and novice entrepreneurs with successful start up and launch opportunities.  (Entrepreneur Asset Map- www.mystartuptampabay.com)
OUR APPROACH
CONNECT – talent to the community
CONVENE- raise awareness about encore opportunities and pathways
ADVOCATE- for the value of older, experienced adults.
COLLABORATE- build a network of resources, working in partnership with business and non profit organizations.
OUR STRATEGIC OBJECTIVES:
Raise awareness:  Offer programs and resources to assist mid life experienced adults to discover and retool for their encore pathway.
Initiatives/ efforts include:

Encore Academy: Workshops, Discussion groups and presentations (topics include "Discovering What's Next",  transitions, job search skills,  Strengths Finder,  Reframing Fear, Utilizing social media in job search)
Encore Network:  Over 30 organizations and individuals who assist with discover and retool.   ETB acts as the connector / face of network.

Connect Talent to the Non Profit community:  Improve and accelerate connections into organizations.  (Generating comprehensive access to encore opportunities- paid and unpaid).Initiatives / efforts include:

Encore Tampa Bay (ETB) website has set up-  Non Profit Job/Volunteer Opportunity Board
Continue to be a connector and "funnel" for directing encore talent towards non profits' needs and community initiatives.
Encore Connect Showcase (Non profits with current openings for volunteers, projects, board members and paid employees)   (there are over 10,000 non profits in the Tampa Bay area)

Develop new partnerships, sponsorships and collaborations with business and community organizations:Initiatives /efforts include:

Working on a pilot program with a large healthcare system- to create an employee retirement transition program 
Corporate partnerships- focusing on "Health, Wealth and Self "   for Encore Academy sessions, and Quarterly speaker series. 

Strengthen our organization and achieve sustainability.Initiatives /efforts include:

Develop new funding sources- build a comprehensive fund raising plan
Develop a long term vision and plan
Expand outreach with a comprehensive marketing plan
Leverage encore talent to support new efforts at ETB.
Bevan Gray-Rogel  – Founder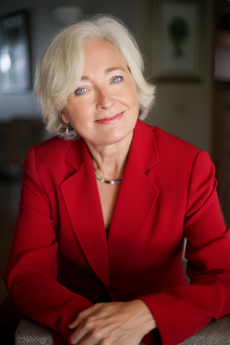 Bevan Gray-Rogel is the President and founder of Encore Tampa Bay.  Encore Tampa Bay's mission is to provide pathways, programs and resources that help Baby Boomers discover and connect to their Encore Careers.  As an advocate, communicator, convener and connecter – Bevan is working with community leaders, non-profits, business leaders and educational institutions to identify programs and opportunities for Boomers to execute their Encore Career.
Bevan was chosen as one of 14 individuals across the country to create a model/framework for creating an Encore Community in Tampa Bay.
Bevan has over 35 years experience in Organization Development and Leadership Development in the corporate world and on her own.   In 1996, Bevan started her own organizational development consulting firm, Graylan Consulting, LLC.  Graylan Consulting has provided services such as strategic planning, team building, managing change, leadership development, coaching and board development to profit and non-profit organizations.