Are you curious about your first step to starting a business?
Do you want to explore if you have an idea that can grow into a business?
The support and resources for startups in Tampa Bay are endless and the startup community is thriving.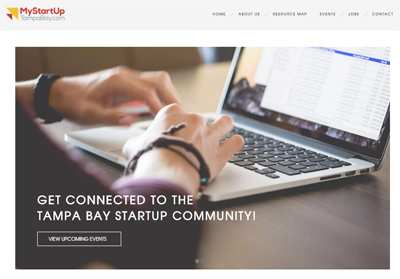 Navigating these resources can be tricky and confusing for first time entrepreneurs. Or even for more seasoned entrepreneurs that are venturing into a different market. MyStartUpTampaBay is designed to help you navigate the ecosystem and discover why Tampa Bay is the best place to launch your business!
Read an article about My StartUp Tampa Bay from October 14, 2015 at Tampa Bay Newswire HERE.