GENERATION TO GENERATION TAMPA BAY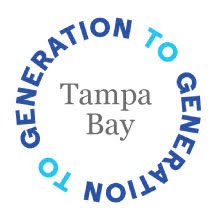 Generation to Generation Tampa Bay is a two year community intergenerational initiative that is focused on engaging older adults to work with children in underserved communities in Tampa Bay. We believe that this largely untapped human capital resource can improve the lives of children in our community.  Tampa Bay was selected as a local intergenerational impact zone as part of the larger Encore.org national Generation to Generation Campaign.
 Gen2Gen Tampa Bay is working in partnership with five local youth serving agencies in a pilot program to recruit adults as volunteers to help prepare children and youth to be educationally and socially ready to be successful in school and life. 
Drawing on our national expertise and innovations already in progress, our learning lab/ pilot program will use a structured collaborative approach to generate best practices and a scalable model for community engagement and volunteer recruitment.  We will be gathering cross sector support by recruiting community groups and organizations as outreach partners that will help us connect and engage that wider and more diverse pool of volunteers. 
We are thrilled to be one of the local communities selected to pilot Gen2Gen in our own community. 
OVERALL GOALS FOR THE CAMPAIGN:
Connect the large willing pool of talent to youth serving organizations and to reach a greater number of vulnerable kids.
Demonstrate the value of a targeted approach to expanding encore opportunities in social purpose organizations
Shift the cultural narrative about aging and reinforce the reality that age is an asset, that experience gains value with time and there exists a growing experienced dividend to be tapped.
Encore Tampa Bay's Gen to Gen campaign
COMMUNITY PARTNERS: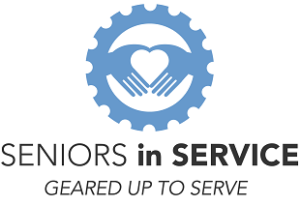 PILOT PARTNERS: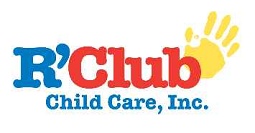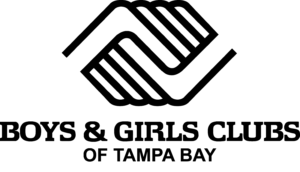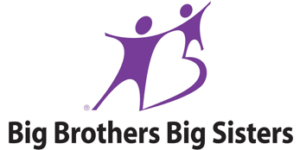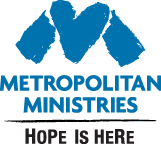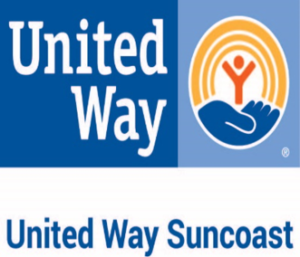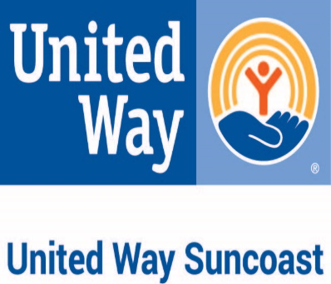 Are you ready to stand up for kids and get involved right now?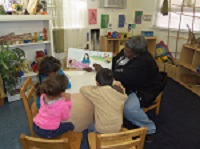 You can get involved NOW!
As an Outreach Partner
As a volunteer to help our Gen2Gen team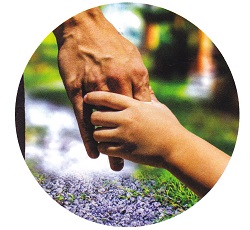 To learn about our volunteer opportunities click here:  Gen2Gen Tampa Bay – Volunteer opportunities. To volunteer for our campaign or if you just want to stay updated on the latest information as our campaign kicks off with new ways to work with kids, please contact Bevan Rogel at encoretampabay@gmail.com or Annette Damey at Annetted.encoretampabay@gmail.com
Go to www.generationtogeneration.org to find local opportunities to get started!! For more information on the Gen2Gen National campaign, click below: