Big Brothers Big Sisters
At Big Brothers Big Sisters of Tampa Bay (BBBS), our mission is to provide children facing adversity with strong and enduring, professionally supported one-to-one relationships that change their lives for the better, forever. We accomplish this by matching adult volunteers, called "Bigs," with Tampa Bay area children, called "Littles," between the ages of 5-13. We ask our volunteers to spend between 4-8 hours a month with their Little, either at school or out in the community, participating in events of mutual interest such as sports, museums, movies, outdoor activities or match "events" hosted by BBBS that we provide for free.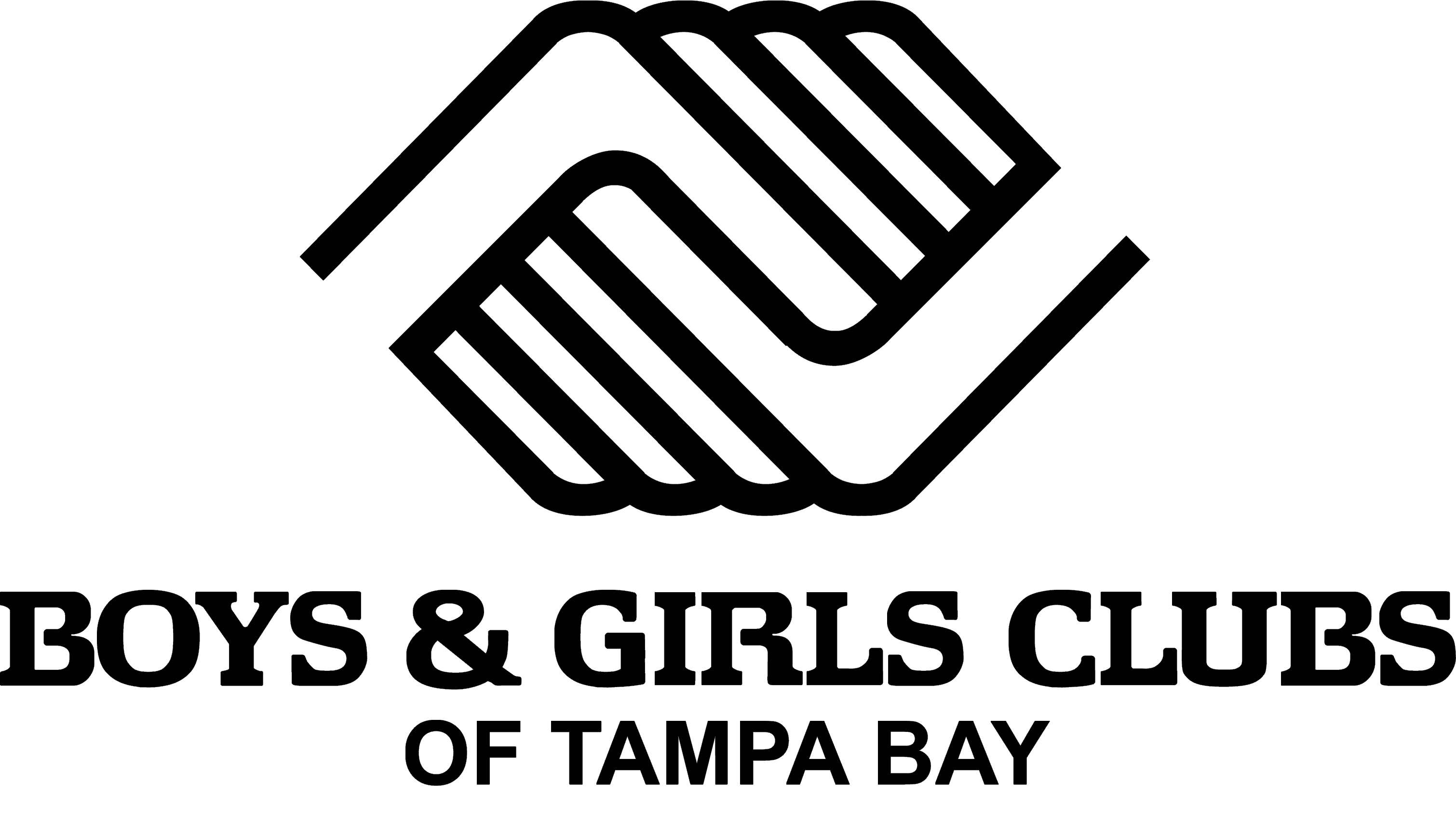 Boys & Girls Clubs of Tampa Bay
Boys & Girls Clubs of Tampa Bay provides safe environments for youth between the ages of 5-18 years during out of school time as an alternative to being on the streets or home alone. We present opportunities to build new skills that raise each Club Member's belief that he or she can succeed and receive recognition for personal, social and academic accomplishments.
Our caring and knowledgeable staff offers guidance and support to youth that need it the most through structured programming, engaging activities, and interest-based experiences. With 18 Clubs and five school-based outreach sites located throughout Hillsborough and Pasco Counties, Boys & Girls Clubs of Tampa Bay is dedicated to helping all young people reach their full potential as productive, responsible, caring citizens.
Volunteers are a vital part of our team and can bring a positive experience to many of our youth. There are many ways you can donate your time and make a difference!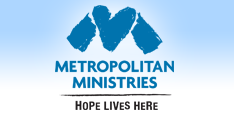 Metropolitan Ministries
Our mission is to care for the homeless and those at risk of becoming homeless in our community through services that alleviate suffering, promote dignity and instill self-sufficiency… as an expression of the ongoing ministry of Jesus Christ.
We want to make sure kids have the best chances for a healthy childhood. We know you do too. Here's how you can help:
Work with us: Help transform children's lives through daily interaction as a teacher, a childcare worker or youth program leader at Metropolitan Ministries.
Volunteer in our child or youth programs: Come listen to a child read for an hour, tutor a teen in math or chaperone a field trip. We have opportunities for all adults to impact a child's life.
Our approach to involving citizens in understanding and caring for their disadvantaged neighbors serves as a replicable model.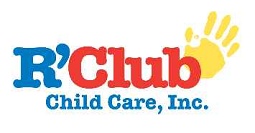 R'Club Child Care, Inc.
Since 1976, R"Club has set the standard for high-quality child care in our community consistently receiving superior ratings from independent monitoring. Licensing and accrediting bodies. Our mission is to provide quality early learning and development programs that strengthen children, families, and communities, with a focus on Respect, Responsibility, Resourcefulness and Responsiveness.
Over the years, R'Club has responded to and anticipated Pinellas County needs, to become a pioneer and leader in the provision of youth development programs and services, serving more than 3,000 children and their families a day.
R'Club recognizes the importance of volunteers to our programs and the positive impact they have on the R'Club experience. R'Club's goal is to support the education and development of children so that they can succeed academically and socially and become responsible, productive adults. The knowledge, background and life experience that our volunteers share with the children and staff is invaluable and assists us in achieving that goal.
Our volunteers might read books to children, help children learn the alphabet, prepare healthy snacks, help with art projects, create a garden or replace boards on a fence, but each and every volunteer and activity add a special richness and variety to R'Club programs and help us build strong relationships with members of the business community and our local neighborhoods.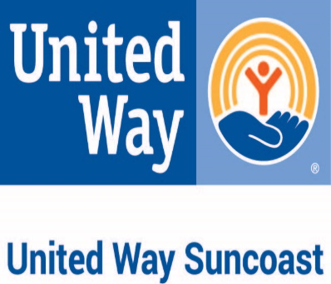 United Way Suncoast
The mission of United Way Suncoast is to provide leadership that improves lives and creates lasting community change by mobilizing the caring people of our communities to give, advocate, and volunteer.
United Way Suncoast operates and invests in local programs serving more than 100,000 children and youth (ages 0 – 17) throughout DeSoto, Sarasota, Pinellas, and Hillsborough counties. We work with and through a network of some 50 partner agencies across the region to achieve our community educational objectives:
Early Literacy: to ensure children surpass key school readiness and early grade-level reading benchmarks (ages 0 – 12).
Youth Success: to help ensure children graduate high school with the skills necessary to pursue postsecondary education or vocational training (ages 13 – 18).
ReadingPals is a tutoring and mentoring program provided to students in kindergarten through 3rd grade that need a little extra support when it comes to reading.
It is important for students to be proficient readers by 4th grade, otherwise they are four times more likely to not graduate from high school on time or at all. Our students are spread across Hillsborough, Pinellas, and Sarasota counties in after school programs where we need volunteers to read with them, play games, and listen to them.