Encore Tampa Bay's Job Opportunity Board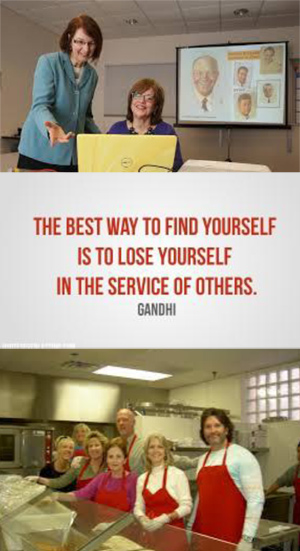 GREAT NEWS! – We have launched our Job Opportunity Board.
A key mission of Encore Tampa Bay is connecting talent to the community. Our  job opportunity board will do just that! Here is how it works:
Opportunities and responsibilities of the organizations posting openings:
Non-Profits and For Profit companies can post openings for paid (full or part time) positions, volunteer positions or board positions.
Click on the "Post an Opportunity" button and fill out the form with information on the opening(s). Your opening will be reviewed and approved for posting.
Individuals who are interested in your opening will contact you directly based on contact information that you provide on the position description.
Contact Encore Tampa Bay when the position has been filled so we can remove the opportunity.
Opportunities and responsibilities of the opportunity seekers:
Click on the "Search Job Opportunities" button to review the position descriptions.
Instructions for contacting the Non-Profit organization will be included. It will be the responsibility of the individual to contact the non profit directly.  (Encore Tampa Bay will not be responsible for providing additional information or playing the role of match maker with the non profit)
The Role and responsibility of Encore Tampa Bay:
We will ensure that position descriptions are completed fully – and submitted into the Job posting board on our website.
Will be communicating to Non profits in the Tampa Bay area to let them know about the opportunity posting board on our website.