Encore Tampa Bay has positively impacted the lives of many who are looking for their purpose and encore careers. Here are some of the people who have benefited from our programs and resources ….in their own words!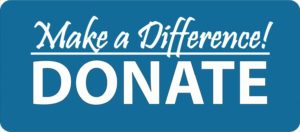 Encore Tampa Bay is an initiative of the Community Foundation of Tampa Bay, a registered 501 (c ) (3) organizations. Donations accepted by the Community Foundation to support the work of Encore Tampa Bay are tax deductible.
Donate HERE. You can remain anonymous, or you can fill in your name and other information. To notify Bevan of your donation, just add her information (Bevan Rogel, encoretampabay@gmail.com , in the notification recipient box.
To keep our programs and events coming in 2017 and beyond, we need your donations!
---
ENCORE TAMPA BAY- YEAR IN REVIEW 2016
For more than 3 years, Encore Tampa Bay has been assisting boomers to explore options and to retool for meaningful paid work or volunteer services through programs, events and a network of local resources.  At the same time, we are helping to strengthen nonprofit organizations, businesses and the economy of the Tampa Bay community by connecting the talent and experience of Baby Boomers with the demand for workers. 
 Here's how we made a difference in 2016 in the lives and organizations of Tampa Bay:
CREATING PATHWAYS AND PROGRAMS TOWARDS ENCORE CAREERS
Held 12 Encore Academy sessions and our annual Encore Connect event with more than 400 in attendance.

Developed the Encore Tampa Bay Network with over 20 local organizations and individuals.

Helped to launch a pilot program for National AARP- Tampa Bay Caregiver Accelerator.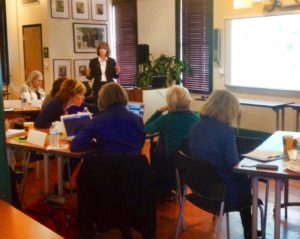 "I highly recommend the Encore Academy to anyone who is asking themselves "is this all there is?""  Laura Clarke
"Armed with the tools and great ideas I received, I know my life won't end with my music still in me. Just knowing that there are other boomers sharing my concerns has helped me to move forward."  Vicki Stecher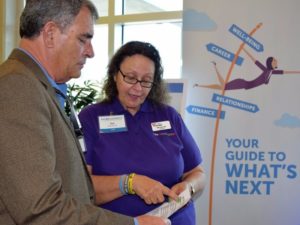 CONNECTING TALENT TO THE COMMUNITY
Connected over 175 experienced, talented adults to opportunities and resources in our nonprofit community through our Encore Pathways Showcase events.
Developed a job and volunteer opportunity board on Encore's website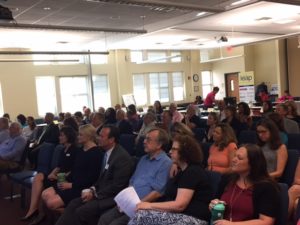 Thank you for including us in the Encore event this week! I just finished making contact with everyone who is interested in volunteering at Metropolitan Ministries and that was 17 very experienced and skilled people!" Christina Mitchell.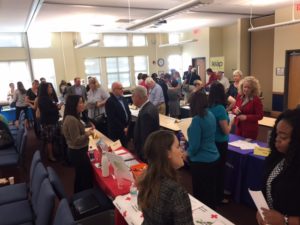 ELEVATING THE ENCORE IDEA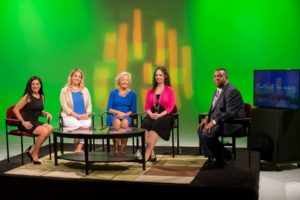 Encore Tampa Bay is committed to raising awareness of the Encore Idea through:
Over 45 Community presentations in 2016

 

Numerous media appearances on TV, Radio, and print.

 

Active and robust efforts in: social media, blogs and website
BUILDING CORPORATE AND COMMUNITY PARTNERSHIPS
Encore Tampa Bay continues to serve as an initiative under the Community Foundation of Tampa Bay.

We have developed strong partnerships with other community and corporate organizations such as: AARP, Raymond James, Sun Trust Bank, Florida Blue, Nonprofit Leadership Center, Workforce Institute, USF SP, Bay Care and many more.

We are leveraging the power and resources of over 34 community organizations and businesses that are committed to building an encore community together.
Encore relies on the generous support of our community. Our growing success is attributed to the many partnerships, support organizations and individuals just like you. As we look ahead in 2017, we ask you to invest in our mission.and make your gift now.  As an initiative under the Community Foundation of Tampa Bay, your contribution will help us continue to serve not only the "Boomer" generation right here in our community, but also business and non-profit organizations. 
 Thank you in advance for your investment in Encore Tampa Bay.  I look forward to seeing you at one of our many programs and events in the year ahead.