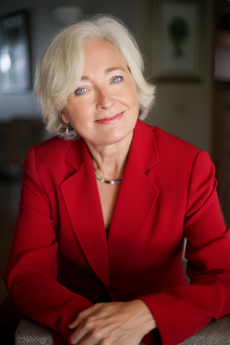 Bevan Gray-Rogel  – Founder
Bevan Gray-Rogel is the President and founder of Encore Tampa Bay.  Encore Tampa Bay's mission is to provide pathways, programs and resources that help Baby Boomers discover and connect to their Encore Careers.  As an advocate, communicator, convener and connecter – Bevan is working with community leaders, non-profits, business leaders and educational institutions to identify programs and opportunities for Boomers to execute their Encore Career.
Bevan was chosen as one of 14 individuals across the country to create a model/framework for creating an Encore Community in Tampa Bay.
Bevan has over 35 years experience in Organization Development and Leadership Development in the corporate world and on her own.   In 1996, Bevan started her own organizational development consulting firm, Graylan Consulting, LLC.  Graylan Consulting has provided services such as strategic planning, team building, managing change, leadership development, coaching and board development to profit and non-profit organizations.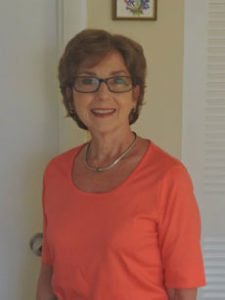 Annette Damey
Annette Damey does the operations and administration for Encore Tampa Bay. Encore Tampa Bay is committed to bringing talent and opportunity together for experienced adults and organizations that could benefit from this talent. Annette helps to plan and execute a variety of workshops, events, symposiums and other connection avenues.
Annette has experience as an educator and a business leader in both the corporate and the Non-Profit world. Coaching, leading and guiding others, however, are in her DNA and working with Encore Tampa Bay is a rare opportunity to bring her skills, passions and values together in a purposeful mission.

Board of Advisors
Michelle Cyr – AARP
Wilma Norton – The Community Foundation
Rebekah Heppner
Doris Reeves Lipscomb – Women's Learning Studio
Robin Ingles – RSVP
Larry LaBelle – Real Estate Lives
Bob LaSalla
Donna Ripley – Center for Transition
Michelle Norris – Navigen Leadership
Christine Sabo – CWS Consulting Services
John Leyon – ASPEC/Eckerd College
Stuart Rogel – Graylan Ventures
Sheila Soloman Rudd – Tampa Bay Job Links
Candace Watson
Deborah Back – AARP
Kathleen McDonald – FCAN
Mary Mahoney
Christina Mitchell – Metropolitan Ministries
Connie Gee Abate – Tampa Chamber of Commerce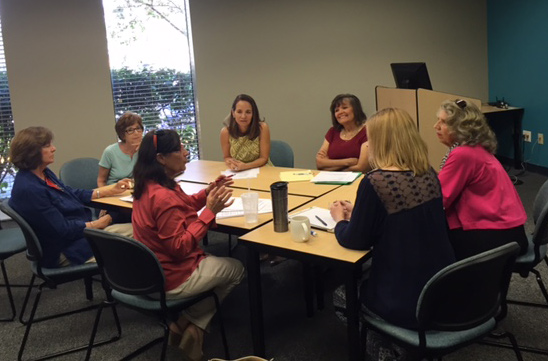 Strategic Advisors
Marlene Spalten – The Community Foundation
Jeff Johnson – AARP
Karen Julien – Raymond James
Jill Wilkinson – Sun Trust
Mary Lallucci – Right Management
Susan Garrett – St. Petersburg College
Pamme Taylor – WellCare
Bob LaSala
Stuart Rogel – Graylan Ventures
Emily Benham – Non Profit Leadership Center